Feb 12 2010
I was traveling recently to the Pacific Northwest, and took a handful of photographs in and around an area I was visiting.
Here they are: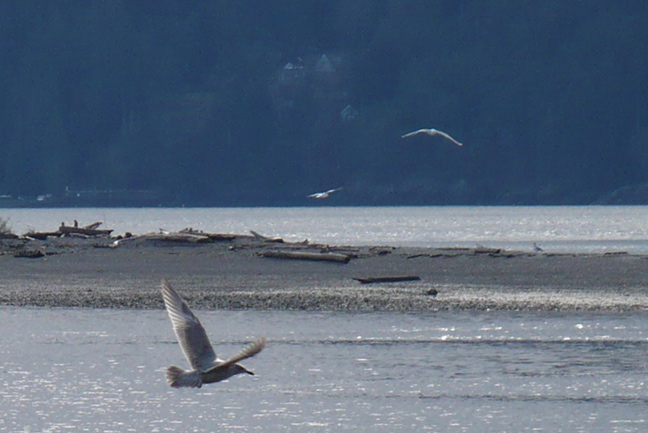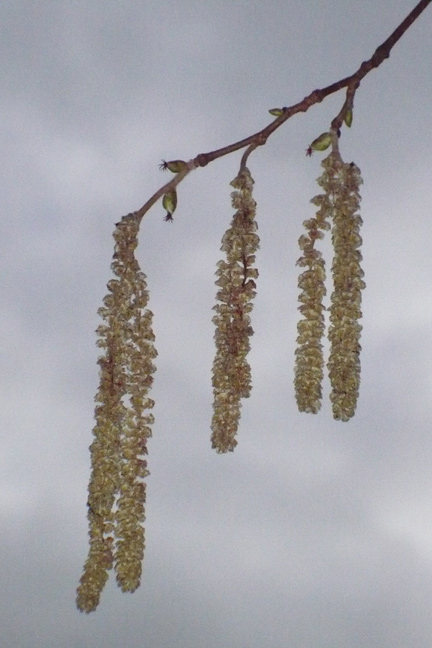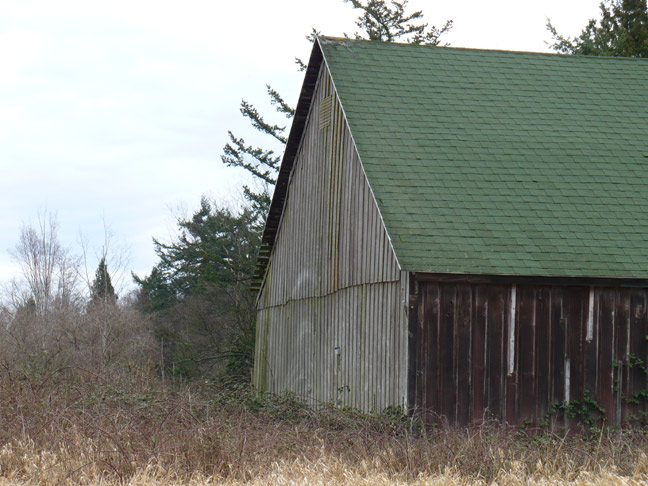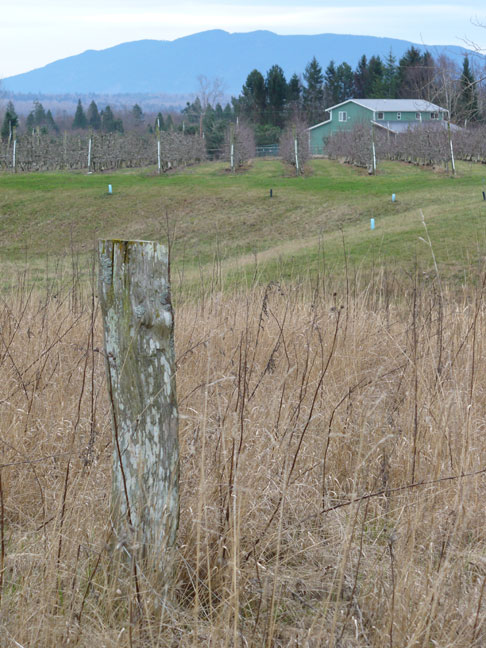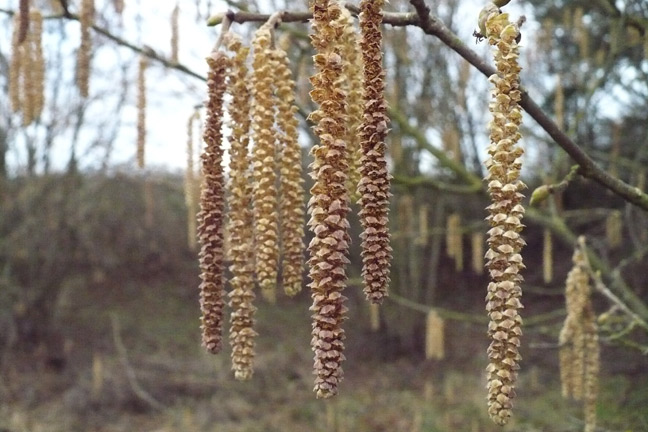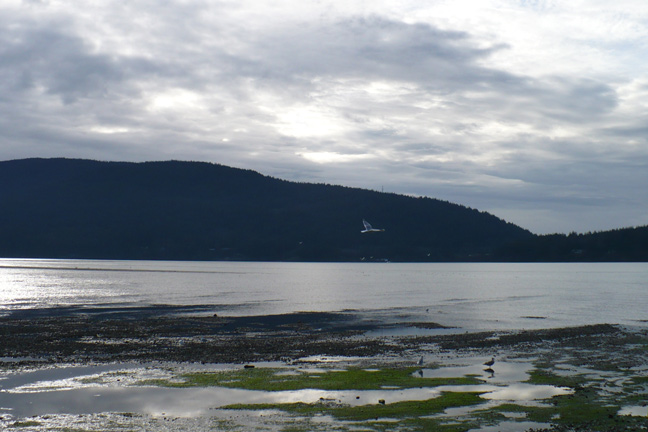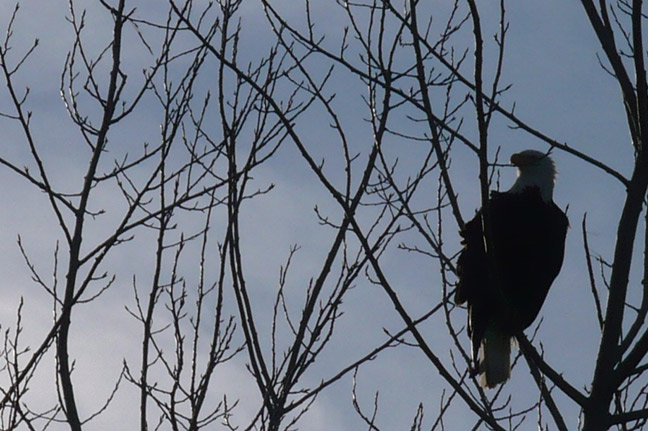 3 Responses to "Recent visit to WA"
#

CarlOFF

on 11 Oct 2010 at 6:29 pm

These pictures are beautiful..I can't believe the bald eagle… SO AMAZING!

#

Administrator

on 11 Oct 2010 at 7:22 pm

Yup. There's nothing more delicious than fresh Bald Eagle! Mmm Mmm Good! Americalicious!

#

Cynthia

on 18 Jan 2011 at 7:30 am

I can almost feel the crisp cool air. Really beautiful Sander!
Leave a Reply