Jun 10 2008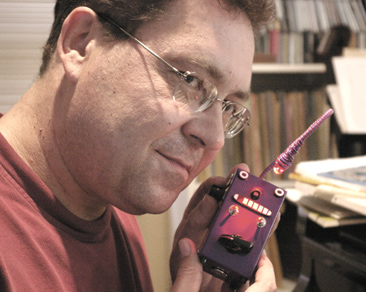 What do jazz greats like Luis Conte, Lee Ritenour, Eric Marienthal, Tom Scott, and Ernie Watts have in common? Long Beach native son David Witham has lent his talent and artistry to each, and many more. He's the principal pianist for Wicked at the Pantages Theatre in Hollywood, and was the long time band leader for George Benson.
He recently released a CD of original compositions titled Spinning The Circle on the Cryptogramophone label. The playing is stellar, and the writing diverse: In turns expansive, reflective, and joyous. Supported by top musicians like Nels Cline (Wilco, John Zorn, Geraldine Fibbers), Jay Anderson (Maria Schneider, Frank Zappa, Tom Waits), Jon Crosse (Captain & Tennille, Michel Columbier, Paul Anka), Greg Leisz (Willie Nelson, Beck, Joni Mitchell), Scott Amendola (Pat Martino, Charlie Hunter, Nels Cline), and legendary percussionist Luis Conte (Queen Latifah, Diana Krall, Eric Clapton), David's playing and writing glistens and shines.
David's not a one trick pony, though. In addition to his full time music work, he also produces a public access show called Portable Universe. With more than 100 episodes, he's showcased a wide variety of artists, musicians and, with the help of Neon Hunter, explored his other passion: Neon art.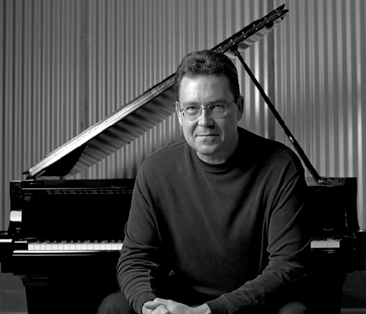 David took some time to speak with me about his work, and performed two songs. Click on the Podcast link to hear the interview, and on the video player below to watch the performance.

Here's a video of David performing two original songs:
Watch Portable Universe Fridays at 8:30 pm on Long Beach Community TV (ch. 65/69/95 in LB and Signal Hill if you have cable) and 24/7 at www.portableuniverse.tv.
Leave a Reply